INCOME GUIDELINES
FOR THE 2022-2023
HOME ENERGY PLUS PROGRAM YEAR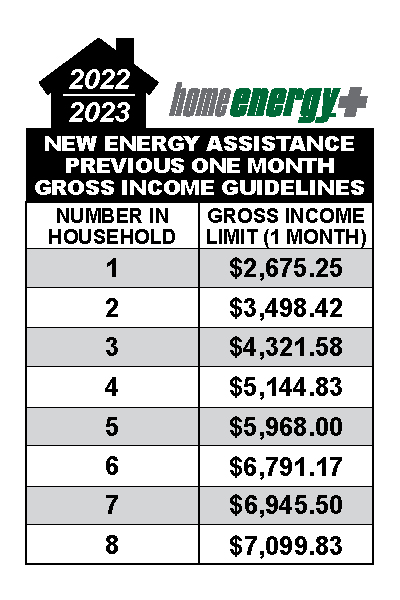 The below, revised 2023-2024 gross income guidelines will go into effect on October 1, 2023.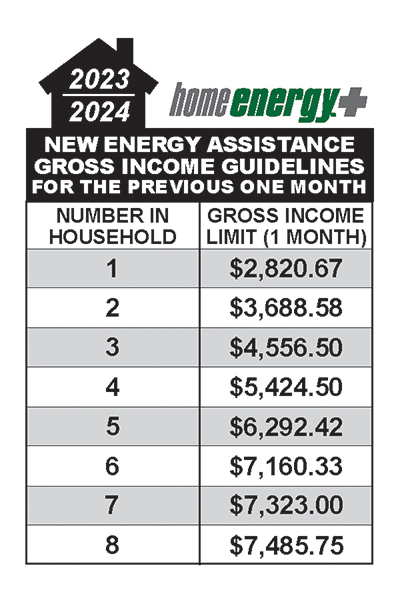 Administered by the State of Wisconsin Department of Administration
Who We Serve
Through charitable donations, programs and services, Energy Services focuses on helping those in desperate need, with the sole purpose to protect the lives of Wisconsin residents through the bitter cold winters and the blisteringly hot summers.
For residents who are elderly, disabled or even working families with children, resources and services are targeted towards those who face the highest risk of life-threatening situations from extreme heat or cold. Energy Services also links many of these households with the resources to help them meet their basic survival needs.
"Heat, which is a basic necessity, has become an unaffordable luxury for tens of thousands of Wisconsinites at no fault of their own."
— Tim Bruer, Executive Director of ESI
With energy costs being the primary basic need that causes homelessness and the neglect of other household needs, our agency's services and assistance are focused on alleviating recurring emergencies, evictions, foreclosures, and dependence on other survival safety nets such as food pantries and emergency shelters. The agency places a special emphasis on efforts that promote client's long-term self sufficiency. Through ESI's unique client case management approach, the agency mobilizes to the maximum extent possible a direct linkage to utilities and county health and human services departments.
Existing energy assistance programs, along with referrals from other agencies, utilities, and families and concerned neighbors, make a preliminary assessment and identify those households most likely to be at risk of a life-threatening situation. High energy costs, special hardships (including medical needs), and children under six years old are given special priority.
ESI aggressively developed a "comprehensive services" outreach model that accesses the most vulnerable populations, including the rural and isolated. These targeting initiatives not only address the multiple needs of at-risk low-income populations, they also identify dangerous gaps in resources and avoids costly duplication of services.
"ESI keeps kids out of crisis shelters and the elderly out of nursing homes."
— Tim Bruer, Executive Director of ESI