July 01, 2019 @ 12:00am
FORE! Geneva National set to host another Keep Wisconsin Warm/Cool Fund Charity Golf Classic
Partnership between course, organization continues to grow to keep the HEAT and POWER on for those most vulnerable in Wisconsin
For 17 years, the Keep Wisconsin Warm/Cool Fund's Charity Golf Classic & Silent Auction has shown what a grassroots effort can do to help those in need. The hundreds of people who come together every year to show their support for those less fortunate have helped the event become one of the state's premier fundraising events.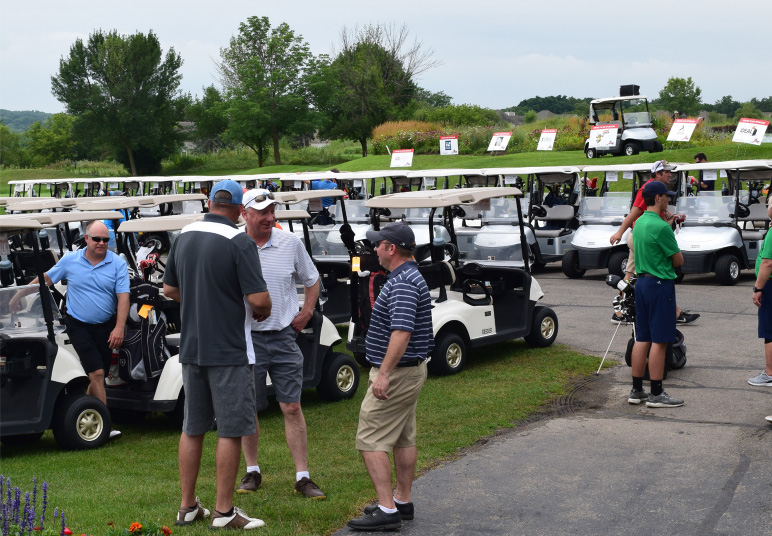 Golfers at last year's Charity Golf Classic and Silent Auction gathering before the shotgun start at Geneva National in Lake Geneva, WI.
June 12, 2019 @ 12:00am
After two decades, Betty Lou Cruises still strong supporters of KWW/CF
Von Rutenberg happy to back organization
It was the mid-1990s when Jack von Rutenberg first found out about the Keep Wisconsin Warm/Cool Fund. Tim Bruer, the executive director of the nonprofit organization, was looking to reach more in-need Wisconsinites and knew the von Rutenberg family were strong supporters of the community. Twenty-three years and more than 90,000 households helped later, von Rutenberg is thrilled to see where things have led.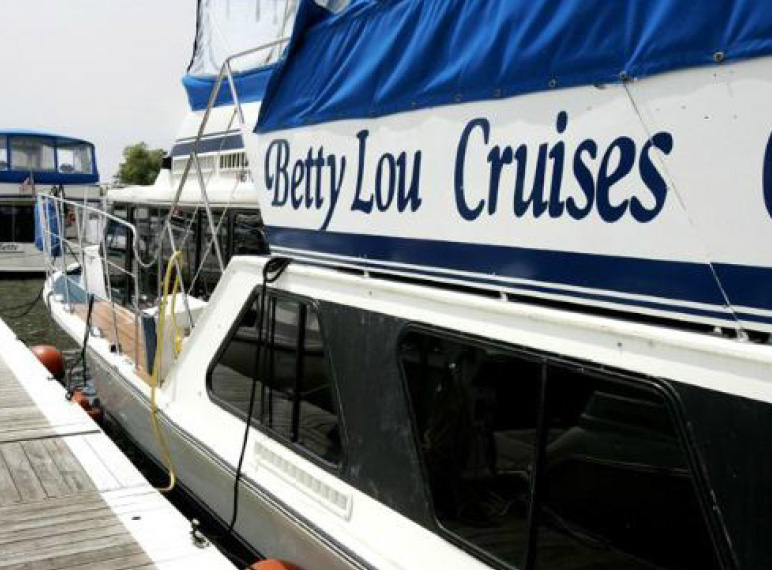 The Betty Lou Cruise package, generously donated by Von Rutenberg Ventures, is a popular auction item at the annual Golf Outing.